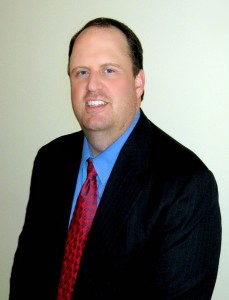 Applying for disability call me today? It can be overwhelming to apply for disability. Did you know that you can have an attorney to help you apply for disability from the very beginning? It does not cost you anymore in fees to have an attorney with you from the very moment you apply for disability benefits through Social Security. My name is Daniel L. McMurtry, Esq., helping people apply for disability and appeal disability denials is all that I do.
Did you know that every statement you make on your paperwork or on the computer when you apply is in your record for the entire process of disability. If you are applying for disability call us today.
When you apply for disability it is your chance to explain to the Social Security Administration what keeps you from working, and tell them what doctors you have seen for your medical condition.  Simply telling Social Security Disability that you cant work is not enough, you must explain your medical condition in your application for disability.
There are grid rules and listing that Social Security uses to determine your disability. When you make your application for disability it is so important to understand the rules and grid system that the disability department uses. I have made it my only practice to understand the rules of disability and Social Security. Applying for disability call today.
Whether your applying for disability or want to appeal your denail of disability, simply give me a call. When you call my office you will speak to an attorney that only handles disability claims. Give me a call and let me help you apply for disability, there is never a fee unless I win your claim, that is my promise. You can always count on an attorney representing your claim throughout your process here at my office Social Security Denied, LLC, I look forward to speaking with you about your application for disability. Should you need other information on disability please see my other site at  crohnsdisabilityattorney.com